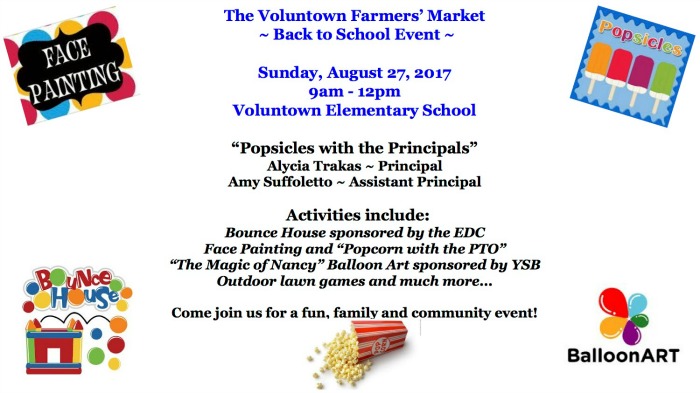 SBA 101 Workshop
Hosted by the Voluntown Economic Development Commission.
The U.S. Small Business Administration (SBA) is presenting a free SBA 101 workshop for existing and start-up businesses on Thursday, May 18, 2017 from 6:30 pm to 8:00 pm at the Voluntown Town Hall Meeting Room. Light refreshments will be served.
This free workshop is open to the public and will give an overview of the capital, counseling and contracting programs and services available from the SBA and its resource partners to help entrepreneurs start and grow a small business. Attendees of SBA 101 will learn more about:
SBA loan programs
CT Procurement Technical Assistance Program (CPTAP) – Government contracting
Counseling and training services from SCORE.
Speakers include:
SPACE IS LIMITED! Please register by May 11.
To register or for more information, contact Lisa Powell at 860.240.4892 or lisa.powell@sba.gov
The Voluntown Economic Development Commission is currently seeking volunteers for help with ongoing projects. The EDC runs the Voluntown Farmers' Market and is looking for volunteers to help set up, take down, and even help with planning the market. The EDC is currently working on projects to promote Voluntown as an outdoor recreational tourist destination. The EDC has also been reworking on how to present the town to businesses that are suitable to this area. Help is needed with all of these ongoing projects. The EDC meets on the 3rd Thursday of every month at 6:30 in the Town Hall meeting room. If you can not make a meeting, but would like to volunteer, please email us at EDC@voluntown.gov .