The Voluntown Farmers' Market 2018 Market Season
Vendors
Lake View Farm 
Locally grown vegetables, fruit, lunch salads made to order, in season plants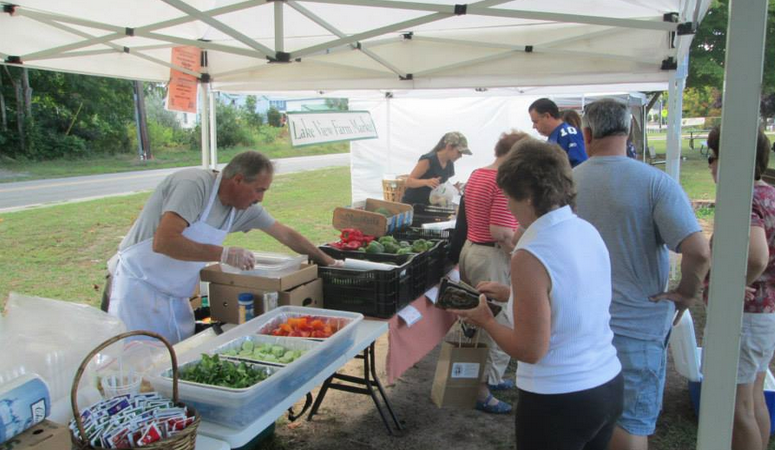 Sisu Finn
100% Goat milk artisan soap, Made in Voluntown
Moonlight Farmers
Locally grown garlic and fruits.
Local beef, veal, pork, chicken and more.
Handcrafted artisan jewelry and handbags.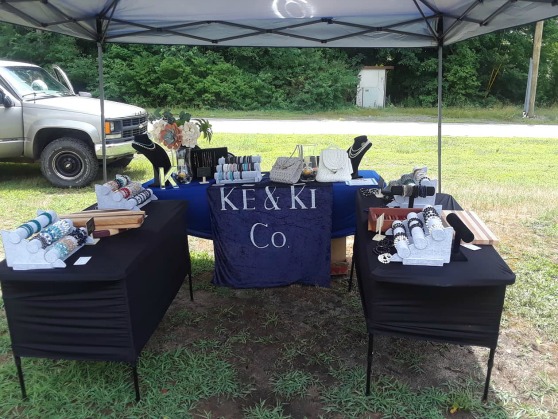 The Olive Oil Factory  Guest vendor- at the market on August 5, August 26, and Oct 7. Follow us on Facebook for any additional dates!
Flavored olive oils and vinegars
Musicians 
Music starts at 11AM.
JULY 
8   Tom Thornton
15  Blue Grass Distillery with Gary Parks
22  Phil Turano
29  Gene Johnson
AUGUST
5    Katelyn VanLanen
12
19  Phil Turano
26  Lily Schofield
SEPTEMBER
2
9   Anna Thompson
16  Blue Grass Distillery with Gary Parks
23  Phil Turano
30  Gene Johnson
OCTOBER
7  Tom Thornton
Events
July 1  Opening Day with WCTY
Aug  26  Back to School Day with bouncy house
Sept 2  Mums Sale
Sept 30 Voluntown Volunteers Day
Oct 7  Last market day! We kick off Fire Prevention Week with a visit from the Voluntown Fire Department.
Follow the Voluntown Farmers' Market on Facebook for event additions and updates.
If you or your organization offers a service that might want to be part of our market as a special event,  please contact us with your idea at edc@voluntown.gov.
This farmers' market was funded in part by matching funds from the Connecticut Department of Agriculture through the Community Investment Act, 05-228